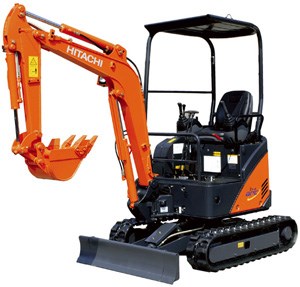 2.0 ton Mini Excavator
Hitachi ZX17U-2

(zero tail-swing)



This mini excavator has a zero tail-swing where the excavator's upper body can rotate within the machine's undercarriage width, offering ease of manoeuvrability which reduces damage to buildings, fences and other obstructions when working closely to them. This machine is ideal where space is confined.
THINKING ABOUT HIRING THIS MACHINE?
You will need a minimum access of 1100mm
Height  2340mm – this is with the cab on but can be removed if need be for access
It's maximum digging depth is 2170mm
It comes with 3 buckets: 12″/300mm; 18″/450mm; 24″/600mm; 36″/900mm also know as a grading/ditch bucket
It runs on diesel
It weighs 1.8ton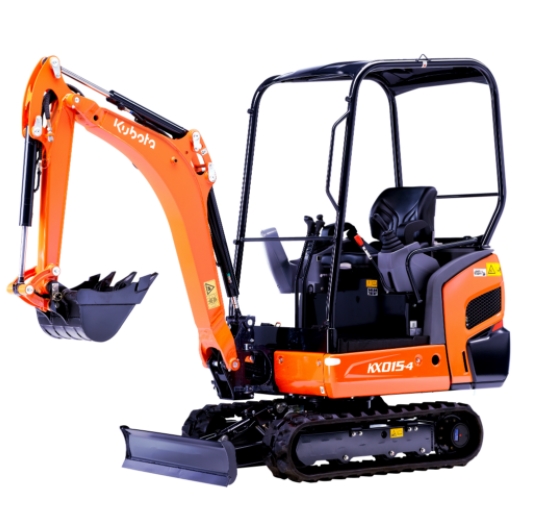 2.0 ton Mini Excavator
Kubota kx015-4

This mini excavator has a powerful digging force and wide working range.  It has enhanced accessibility to sites such as residential areas, it gets the job done easier from large construction areas to small places.
THINKING ABOUT HIRING THIS MACHINE?
You will need a minimum access of 1100mm
It's maximum digging depth is 2250mm
It comes with 3 buckets: 12″/300mm; 18″/450mm; 24″/600mm; 36″/900mm also know as a grading/ditch bucket
It runs on diesel
It weighs 1420kg